How do I make an appointment?
The pricing depends on the procedure and on the artist. To make an appointment, contact us by:
Tell us the procedure(s) you are interested in and which artist you would like to have an appointment with.
It is better to book as soon as possible because our schedule can be quickly full.
Please note that any applicable touch-up should be performed with the same artist in charge of the initial procedure.
Appointments for touch-ups should also be made in advance to ensure the availability of the artist.
Booking policy: Your appointment can only be confirmed once we receive a non-refundable deposit of ฿2,000 per procedure, whose payment options will be communicated privately. This deposit is required to have a more reliable appointment schedule for you, for other clients and for our own time management.
We accept debit or credit cards but there is a 3% surcharge fee.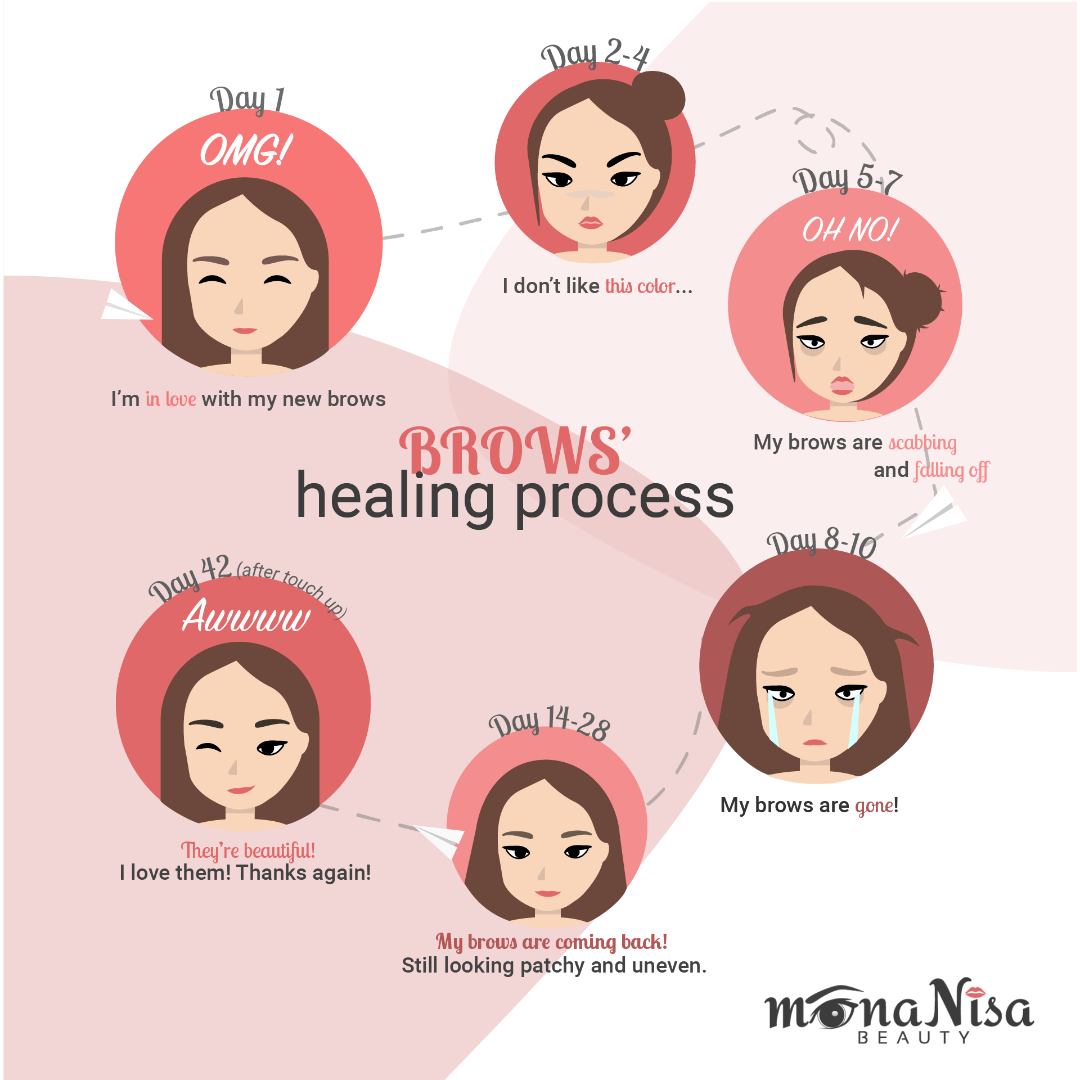 What should I know before my appointment?
Skin reaction: There is possibility of an allergic reaction to pigments and a certain amount of discomfort, swelling, bleeding and bruising may occur during the procedure. A local anesthetic is applied prior to the procedure to minimize the discomfort during the procedure.
Healing process: The healing process takes 1 week and the final result appears after 4-8 weeks. The tattooed color will go from dark, light to a color closed to the desired color.
Touch-up: The tattooed color may not be perfect after the healing process is complete. A touch-up is highly recommended within 4-8 weeks to adjust the shape and color in parts that might be missing due to the skin reaction (swelling, bleeding, other internal and external factors...) during the procedure and the healing process.
Not available for touch-up: If the tattooed color/shape doesn't stay very well and you cannot come back for touch-up within 3 months after the initial procedure, you will not be able to claim any refund.